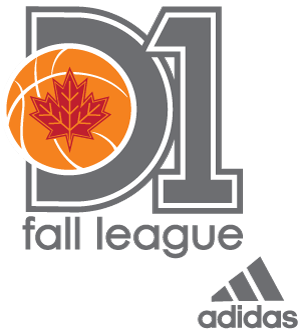 ---
Why We Are D1fferent
League Format.
11 games total.
8 league games and a championship tournament.
Players may sign up individually or as a team.
A Combine Evaluation will determine individual player team placement.
Divisions.
4th/5th grade
6th grade
7th grade
8th grade
Scheduling.
Fall League Combine Evaluation (for individual placement on teams):  Sept. 12,2021
Session 1: Sept. 19, 2021
Session 2: Sept. 26, 2021
Session 3: Oct. 3rd, 2021
Session 4: Oct. 10th, 2021
All session games will be played on 1 day at 1 location at various locations in the Twin Cities metro
Championship Tournament: October 24th-25th, 2020
Seeded by the commissioner.
All league games will count in championship seeding.
Location: Shakopee High School
How to Get Involved
Teams.
All school based, community based, and club teams are welcome.
All team entrants must provide their own jerseys or uniforms.
Individuals.
Individual players will be assigned teams based on their Fall League Combine Evaluation.
Jerseys will be provided to individual entrants.
Costs.
Teams: $1,500
Team fee includes:
Entry fees
3 league passes per team.
Fall  League T-Shirt for each team member
Individuals: $250
Individual fee includes:
Entry fee
Team jersey
Fall League T-Shirt
Fall League Combine Evaluation
For more information contact the league commissioner, Jeremy Miller