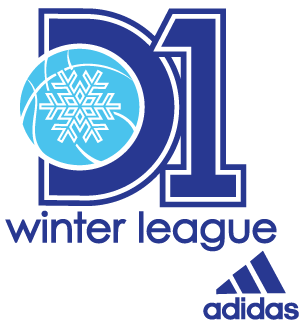 ---
Why We Are Different
Format.
The Winter League consists of 6 league games and a championship tournament. 9 games total.
Levels.
4-8th grade.
The Winter League will consist of 3 levels per age group.
Game, Life World: Elite teams
Free to Create: A and B level teams
Three Stripe Life: B and C level teams
Scheduling.
Session 1: Weeknight in December (2 Games)
Session 2: January 9th or 10th (2 Games)
Session 3: Weeknight in February (2 Games)
All session games will be played on 1 day at 1 location
Session games will be held at various locations in the metro
Championship Tournament: Feb 26th-28th, 2021
Will be seeded by the commission.
All league games will count in championship seeding.
Location: Shakopee High School
Balance.
The Winter League will use a system of promotion and relegation to make sure that we have the most competitive championship tournament possible.
How to Get Involved
Teams.
All youth school based, community based, and club teams are welcome
Costs.
1-4 teams = $1250 per team
5-8 teams = $1100 per team
9-12 teams =$950 per team
12+ teams = let's talk
Includes.
Entry fees
3 league passes per team.
Space in the Winter League program.
Winter League t-shirt for each team member
Fundraising Opportunities.
Host a Session night
Sell advertising on your team/program page
For more information contact the league commissioner, Jeremy Miller