Game. Life. World.
As a program we have the power to change lives.
We are collectively driven and responsible for making a difference in our student-athletes' Game, Life and World. As a partner of the Adidas brand, we expect our program to embody these values and extend our vision within our market.
Game.
Our Goal is to secure scholarship opportunities for our student-athletes (regardless of level), while maintaining sportsmanship and competitive performance on-court. We believe that this is a strength of our program. We emphasize sportsmanship and representing Minnesota in a positive light.  Our players and coaches are great ambassadors for the Minnesota basketball community.
Life.
We strive to create experiences for our student-athletes beyond basketball by fostering the development of life skills, educational opportunities, and providing mentorship.  Life is more than just basketball and at D1 Minnesota we take this very seriously.
World.
We empower our student-athletes to create change through community service. Our players are beacons in the communities they reside in, it is important they use their personal brands to impact their communities in a positive nature. Making the world a better place is just not an expectation for our program , it is part of who we are!
2023 D1MN Hosted Events
D1 Spring Classic
9U – 17U
April 8, 2023
3 Game Minimum
D1 Scorch the Nets
9U – 14U
April 28-30, 2023
3 Game Minimum
D1 Best of Summer
9U – 17U
July 14-16, 2023
3 Game Minimum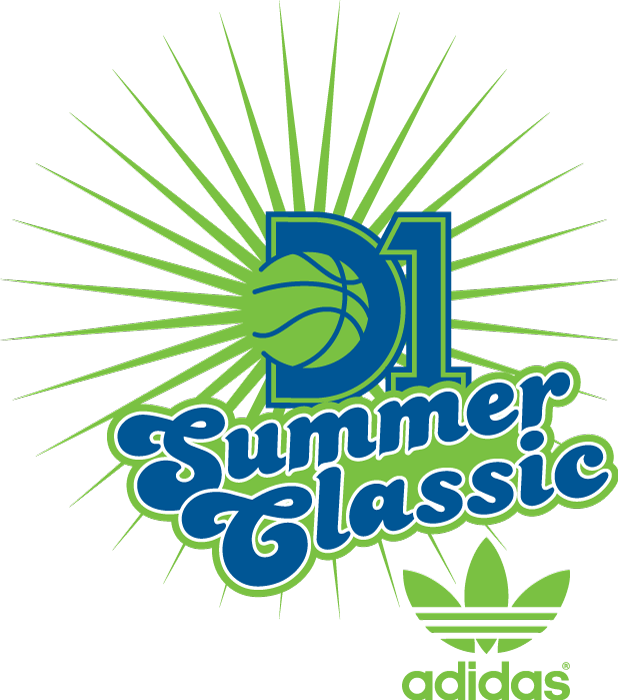 D1 Summer Classic
9U – 17U
July 21-23, 2023
3 Game Minimum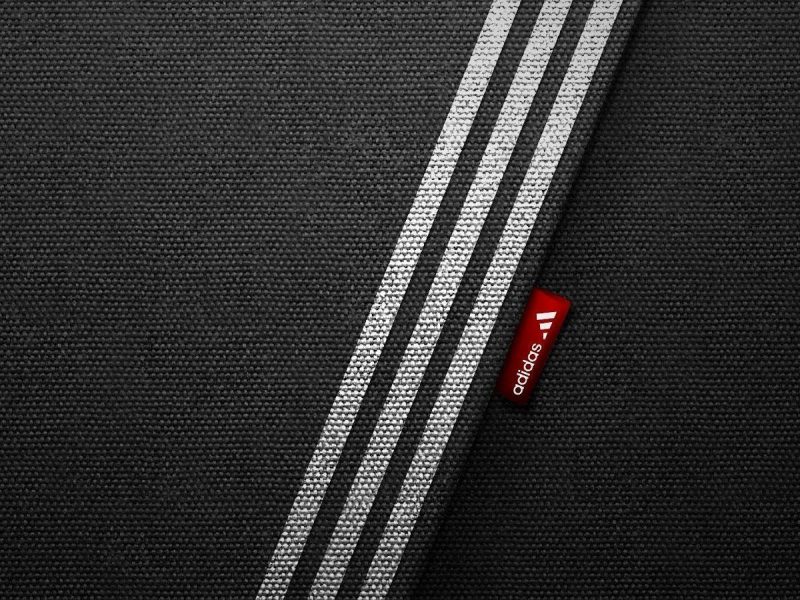 Adidas Partnership
We have been a proud partner of adidas since 2010. Our partnership has given our program the platform to impact our student-athletes GAME, LIFE, and WORLD
D1MN Youth
Changing the Game! D1 Minnesota Youth Basketball focuses on student-athletes in the 4th – 8th grade.  Our primary goal is to impact each individual's GAME, LIFE, and WORLD.

Join the Program
If you are interested in joining the D1 Minnesota Family as a Player, Coach, Sponsor and/or Community Partner please contact us.
Connect With Us on Social Media